Importer of record in Egypt.
Egypt is an essential stop for international traders sailing in the Gulf of Suez. With a thriving port, Egypt boasts a booming economy with tough customs laws that many traders struggle to navigate effectively. Here at Egypt IOR, we provide the most reliable IOR\ EOR services in the country. So you can rest assured your shipments will make it in and out without any trouble.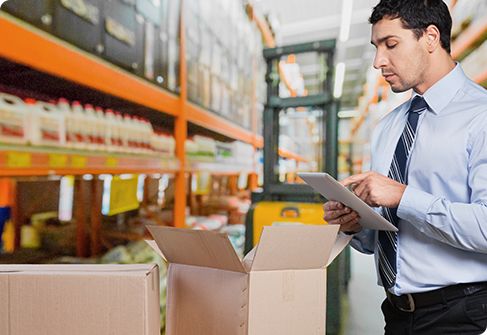 Get to know your importer of record partner in Egypt.
Egypt IOR is a licensed logistics company that started years ago with an experienced team of IOR\ EOR professional providers. Egypt IOR acts as a trade compliance partner for major high-tech and telecom companies. We help telecom and high-tech vendors facilitate the distribution of their IT equipment.
Our Importer of record offer:
Egypt IOR offers specialized importer of record services for marine cargo headed to Egypt from abroad. Our team is proficient in dealing with compliance obligations required by the state, guaranteeing that your cargo arrives efficiently.
At Egypt IOR, we pride ourselves on providing a reliable IOR service. We know how important it is for your cargo to arrive safely and on time, so we go the extra mile to make sure that happens.
Reasons To Choose Egypt IOR:
We are always here to help you in a streamlined and consistent manner..
Get instant quotes for IOR EOR services in Egypt.
IOR EOR services team experts can help with Egypt customs law.
We provide everything you need to get your IOR and EOR services up and running in Egypt.
At Egypt IOR, we are dedicated to providing extensive customs services for international clients.