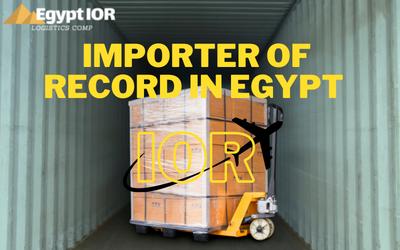 Importer of record (IOR) in Egypt
Importer of record service with Egypt IOR. Our company is the leading expert in import and export compliance, and our IOR solution will make sure your shipments arrive safely and on time. Contact us today to learn more!
An exporter of record is in charge of the entire export process from the country where the product is leaving.
Visit our page for more info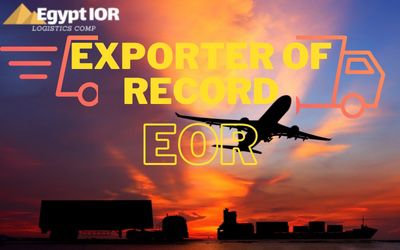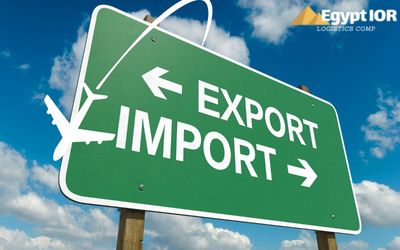 Importer of record for Saturated E-Commerce Marketplaces from Overseas.
E-Commerce Importer of Record IOR Services in Egypt. Egypt IOR is a dependable source for your E-Commerce Importer of Record (Amazon IOR, Noon IOR, Etc…).